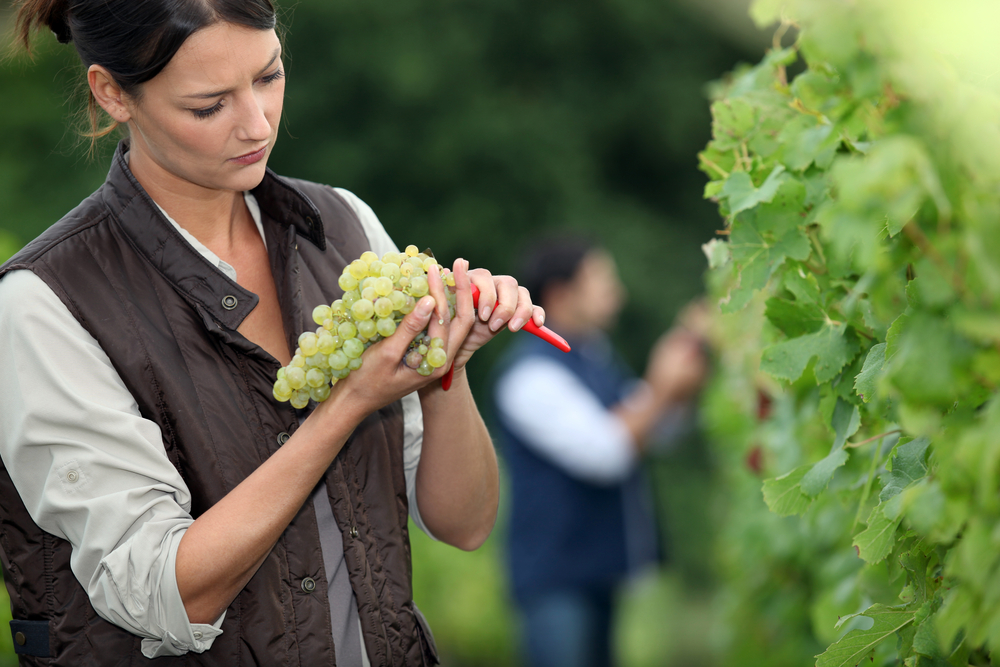 The Phant and Fangalo wines come from vineyards located in the Western Cape, a region with a rich wine-making history spanning over 350 years. The shores of the Western Cape are surrounded by two mighty oceans, which meet at the southernmost tip of Africa.
The Indian Ocean and the Atlantic Ocean provide life-giving moisture to the grapevines and the grapes, in the form of cooling fresh afternoon breezes.
It is no secret that healthy vineyards provide healthy grapes. The wind which comes from the Atlantic Ocean is not only cooling, but also helps to prevent the occurrence of pests and diseases.
South Africa is considered to be the cradle of civilization and the soil of Western Cape is among the oldest on this planet. The soil is very diverse, mostly because of large variations in the topography and geology, which can significantly change the mesoclimate in a vineyards, thus also affecting the quality of the grapes.
Vineyards of the Western Cape provide one of the most suitable locations for the cultivation of high quality grapevines and the production of delicious and modern wines. The grapes are primarily harvested manually. Careful manual harvesting of some wine varieties begins early in the morning, sometimes as early as 4 am. Morning coolness allows for the maximum preservation of all the precious flavours and other characteristics, which make our wines so unique. The ideal climate also ensures that there is very little vintage variation, making it possible to produce impeccable quality wine each year.