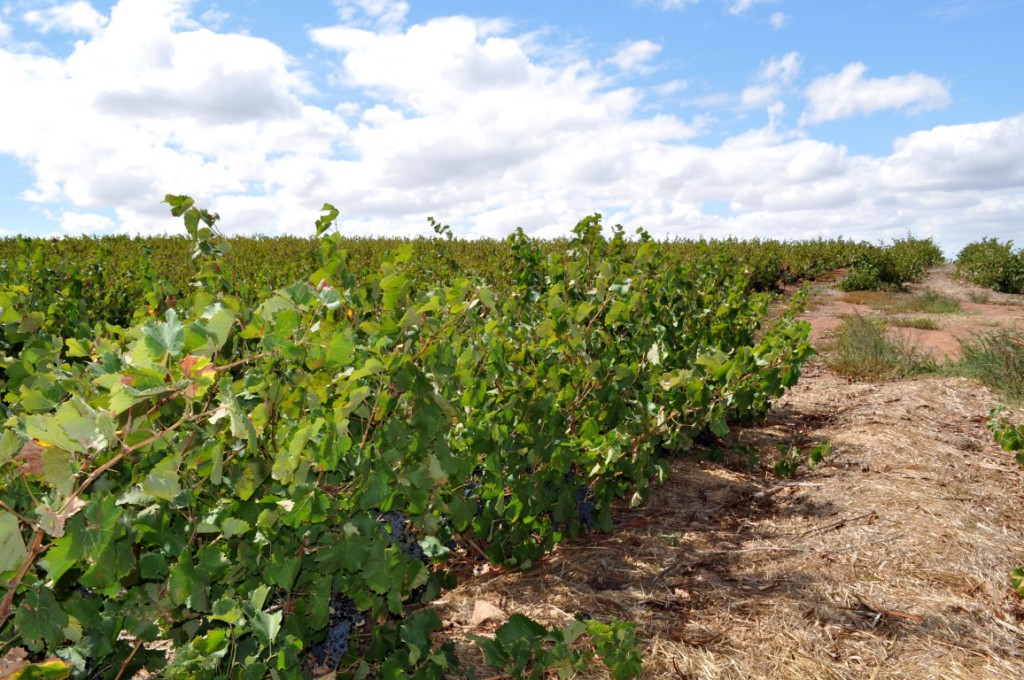 House of Wine is a Czech viniculture company established in 2008. Our priority is the production, import and sale of quality wines. Our ambition is to contribute to the further development of the wine market  in Czech Republic.
After careful consideration, we chose the Republic of South Africa, specifically the region of the Western Cape, as the ideal place for the production of our Phant and Fangalo wines. We have developed both brands specifically for the Czech market.

Our wines are produced under the constant supervision of our experts at carefully selected vineyards. Next to the production of our own brands, we have gradually selected and presented other wines, not only from small wineries in the Republic of South Africa, but also from other wine regions. Our international team continues in its tireless effort to bring best quality wines to the Czech market. Key to our work is the assurance of all our products authenticity.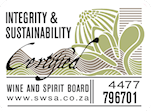 For this reason, all of our wines from the Republic of South Africa are marked with a special seal which certifies the origin and quality stated on the label of each and every individual bottle. For the same reason, we are also very careful with the way we transport and store our wines. That way, we are able to ensure that optimal conditions for preserving the original quality of the wine are maintained in all stages of the logistical chain.
As a result, our wines have the same amazing taste when they are opened as they had before they left the winery. All the wines are designed for the Horeca business only and therefore cannot be found in large supermarket chains. We offer our Horeca partners complete services, including the selection of wines, as well as the selection of suitable glass or wine list design.