Our goal is to produce and supply exquisite wines, mostly to the Horeca segment in Bohemia and Moravia, and to cultivate the wine drinking culture in the Czech Republic. Our wines are produced in the Western Cape region of the Republic of South Africa, where we find ideal conditions for the growing of many popular varieties.

Our first brand, Phant, was introduced to the Czech market in December 2008, with 8 varieties being produced under this brand today. Phant Chenin Blanc, Phant Sauvignon Blanc, Phant Chardonnay, Phant Muscat d'Alexandrie, Phant Merlot, Phant Shiraz, Phant Rosé and Phant Cabernet Sauvignon.
We introduced our second brand, Fangalo, in 2012. Currently we produce Fangalo White, Fangalo Red and Fangalo Rosé. This new brand helped us extend our offer of quality wines. Besides our own brands, we also import wines from well-known vintners, both from South Africa and beyond.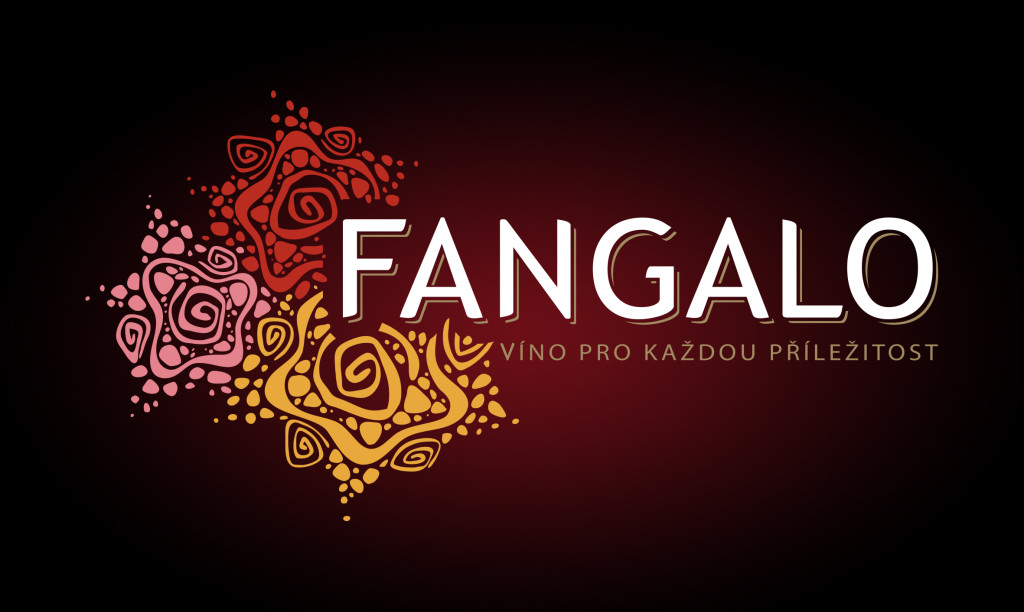 Our company initially began in Prague. Today, Phant and Fangalo wines have become popular among wine lovers across the Czech Republic. Our wines have also been highly praised by experts at several important international competitions, where we have received a number of awards in the last 5 years.
Important events
2014 – Our wines are served in restaurants and cafés in Prague, Brno and other cities.
2013 – After the introduction of the new Phant Chardonnay variety to the market, this wine won a silver medal at the international Mundus Vini competition in Germany. We expanded our activities to Brno
2012 – The new Fangalo brand arrived for Czech consumers, two wines (Phant Shiraz 2010 and Phant Chenin Blanc 2011) won awards at the international Decanter wine competition held in England.
2011 – an award for our Phant Shiraz 2009 at the important Decanter competition, the silver medal for Phant Chenin Blanc at Mundus Vini and the Prague Wine Trophy for our Phant Sauvignon 2011.
2010 – Vinoforum – an award for our Phant Cabernet Sauvignon 2008
2009 – We sold 21,996 litres of wine in the first year that Phant wine was introduced to the market.
2008 – The establishment of the House of Wine, the introduction of the Phant brand to Czech market, establishing cooperation with the Pebbles Project
Uložit