All our work is responsible and transparent. Our shared values include social, environmental and economic concerns. We are constantly trying to improve our business processes in a way that would allow us to achieve better results and help the society we are part of. We therefore have three long-term areas of interest.
Ecology
South African winemakers are actively participating in innovating their approach to growing and producing wine. In 1993, a new eco-friendly method to producing wine was introduced. Regular audits verify that wineries are following the agreed procedures.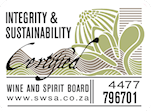 We are proud that all of our wines from the Republic of South Africa are marked with a special seal, which certifies that these wines were made in accordance with this eco-friendly procedure.
We are members of the Eko-Kom system in the Czech Republic. Our wines therefore carry the well-known green logo label. This logo confirms to our partners that we fulfil all our legal duties concerning the protection of the environment.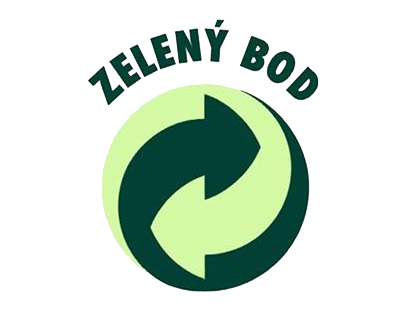 Education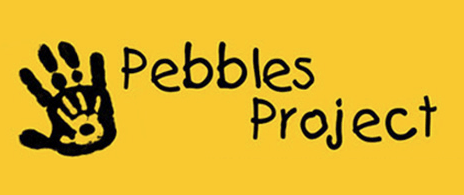 Since the establishment of our company in 2008, we have supported the Pebbles Project. The organisation provides support to children, whose parents wok in the vineyards where our wines are made. The children who have passed through this organisation and their successes are a proof of the extraordinary achievements of the Pebbles Project and we are infinitely grateful to all the teachers who contributed to the children's education. We are happy that some of our partners have also joined this project.