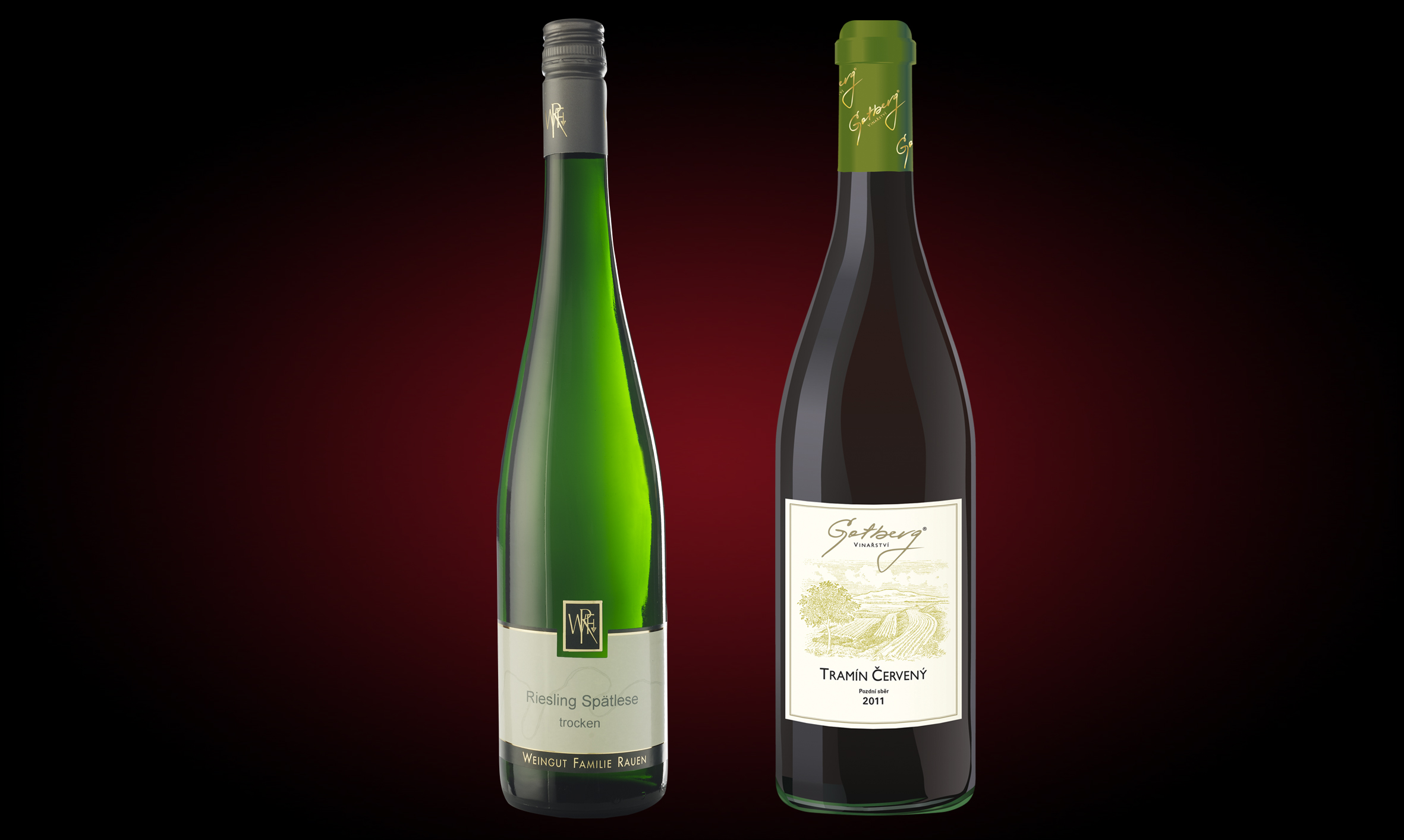 We choose our wines from regions outside the Republic of South Africa very selectively. This mostly concerns varieties which is difficult to produce at the required quality in the Republic of South Africa. Every year, we select several vineyards which meet our exacting demands concerning quality. We offer these carefully chosen wines to consumers through our selected partners and we then await the decision of the "consumer jury." We believe that this approach enables us to maintain ideal communication with the consumers and to find wines which will truly enrich our market.
We currently represent the following vintners:
Weingut Familie Rauen – Germany
Gotberg – Morava
We are continuing our efforts to add more varieties and we will keep you informed about which new and interesting wines we have discovered and brought to you.