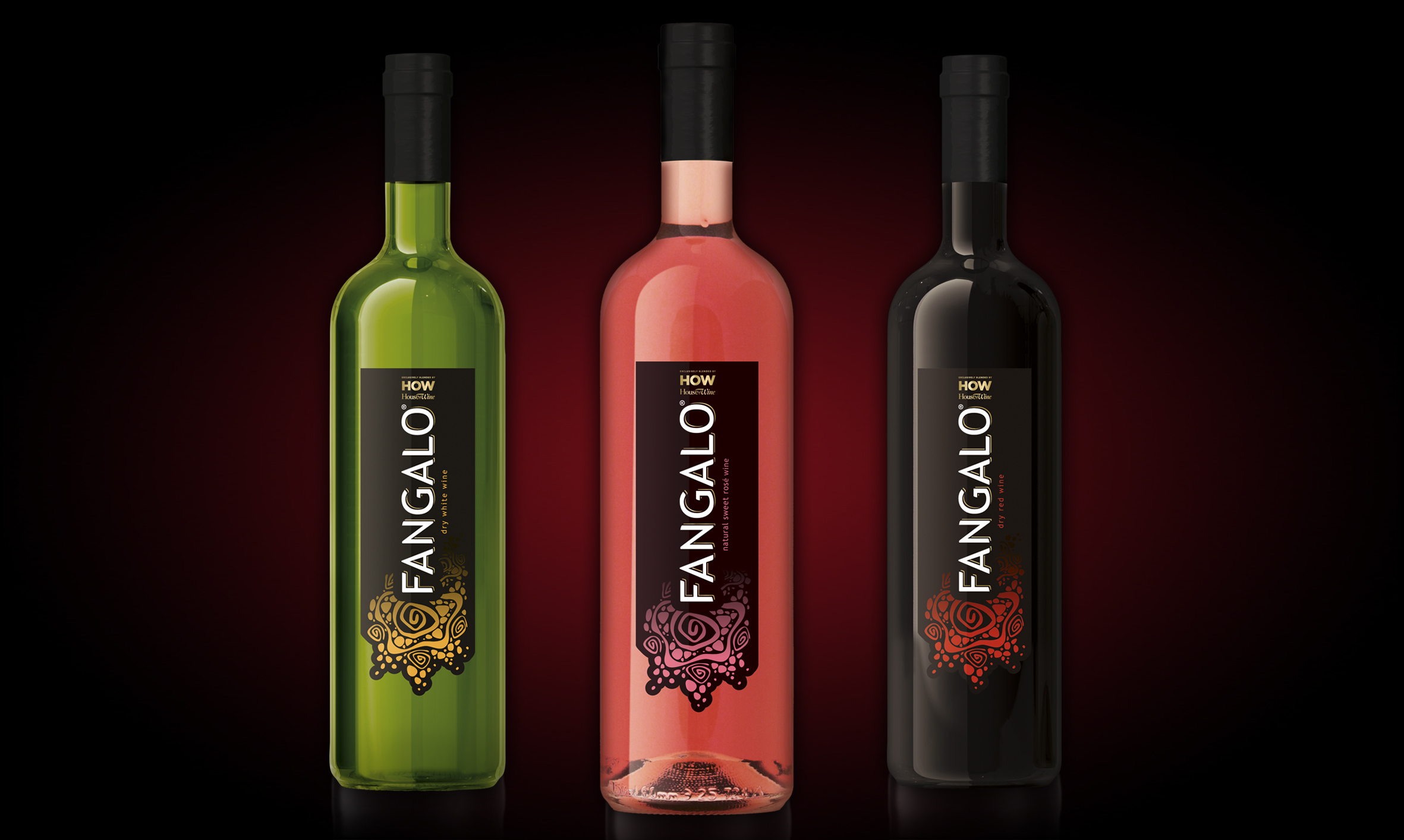 Fangalo wines are light, modern and very drinkable. They complement Czech and international cuisine perfectly.
Fangalo wines were introduced to the Czech market in 2012. In 2013, 63% of the total packaged wine exports from the Republic of South Africa to the Czech Republic were Fangalo wines.
Fangalo wines are produced predominantly from grapes grown in the so-called "bush vine" vineyards, where the fruit is well protected against the scorching African sun and the yields are low. Slow ripening and careful manual harvest are a prerequisite for the production of these high-quality modern wines. Every bottle and every box comes with a special seal, which certifies the origin and the unique quality stated on the label.