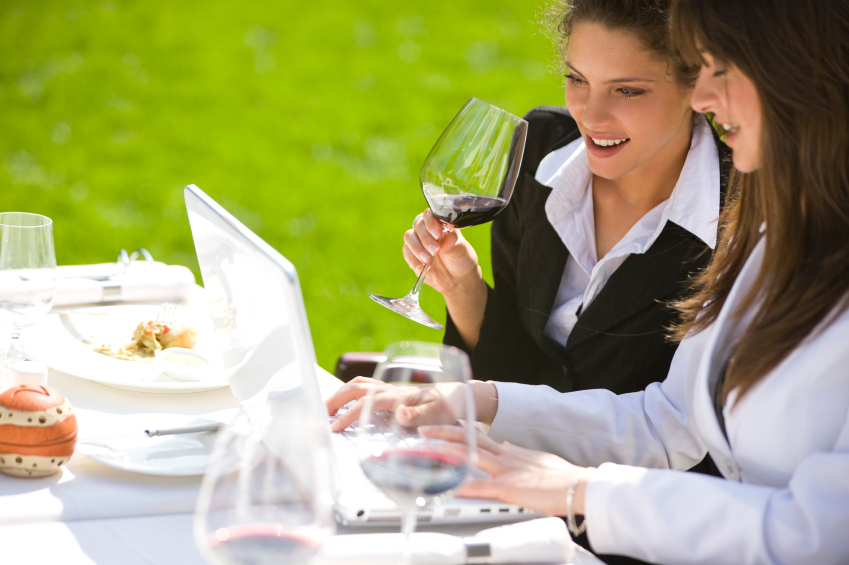 Wine drinking has a long tradition in the Czech Republic. In many restaurants, wine is served in luxurious glass and at the right temperature.
Well trained staff is able to recommend the right wine for any occasion. This helps create a unique experience. Our goal is to support and further develop this approach. Our mission is to treat customers the same way we treat good wine, with respect. As such, we build long-term partnerships with our customers. This means we listen to them closely and we work to find the most suitable solutions.
We have a wide range of wines on offer. This includes modern, light, delightfully drinkable wines for everyday drinking, as well as beautiful, elegant, full bodied wines reserved for special occasions. Our wines can please even the greatest connoisseurs.
With our Horeca partners, we select wines that are perfectly suited to the dishes on the menu, but which also reflect the spirit of the restaurant and the restaurant's target group of consumers. Our employees share our values and play an important role in promoting our long-term goals. We believe that trust and respect are the cornerstones of a long-term relationship between a company and its employees. Our employees are continuously expanding their knowledge and are committed to developing the Czech wine market together with our partners.